Imagine your special day set against the backdrop of a serene lake, surrounded by tall pines, and under the open Texas sky. The Barn at Four Pines Ranch in Crosby, TX, offers couples the enchanting opportunity to celebrate their love lakeside. Discover the allure of lakeside weddings at this picturesque venue.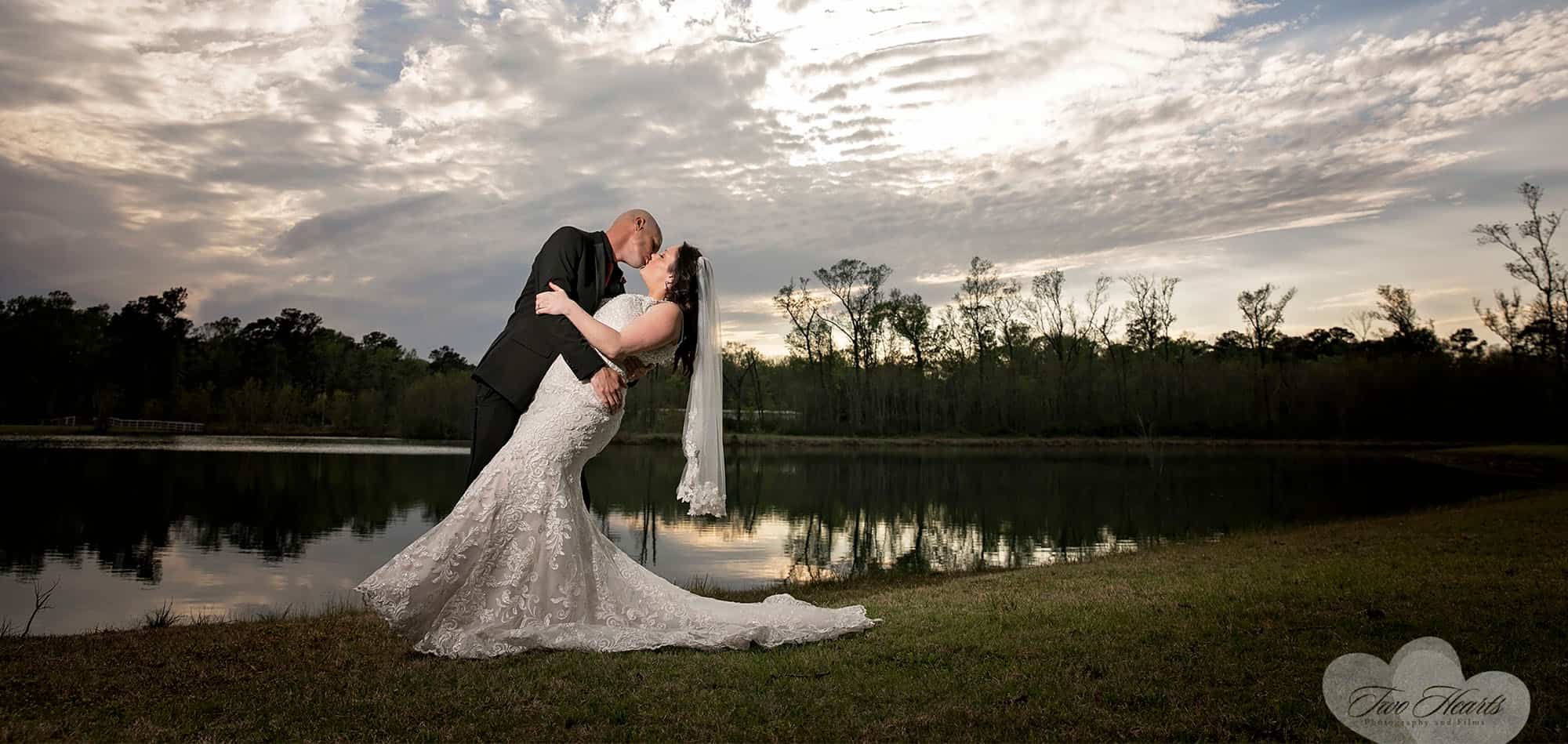 1. A Natural Oasis
The 9-acre lake at Four Pines Ranch provides a breathtaking and serene backdrop for your wedding ceremony.
Exchange vows with the gentle rustling of leaves and the soft ripple of water in the background.
The natural surroundings add an element of tranquility and natural beauty to your special day.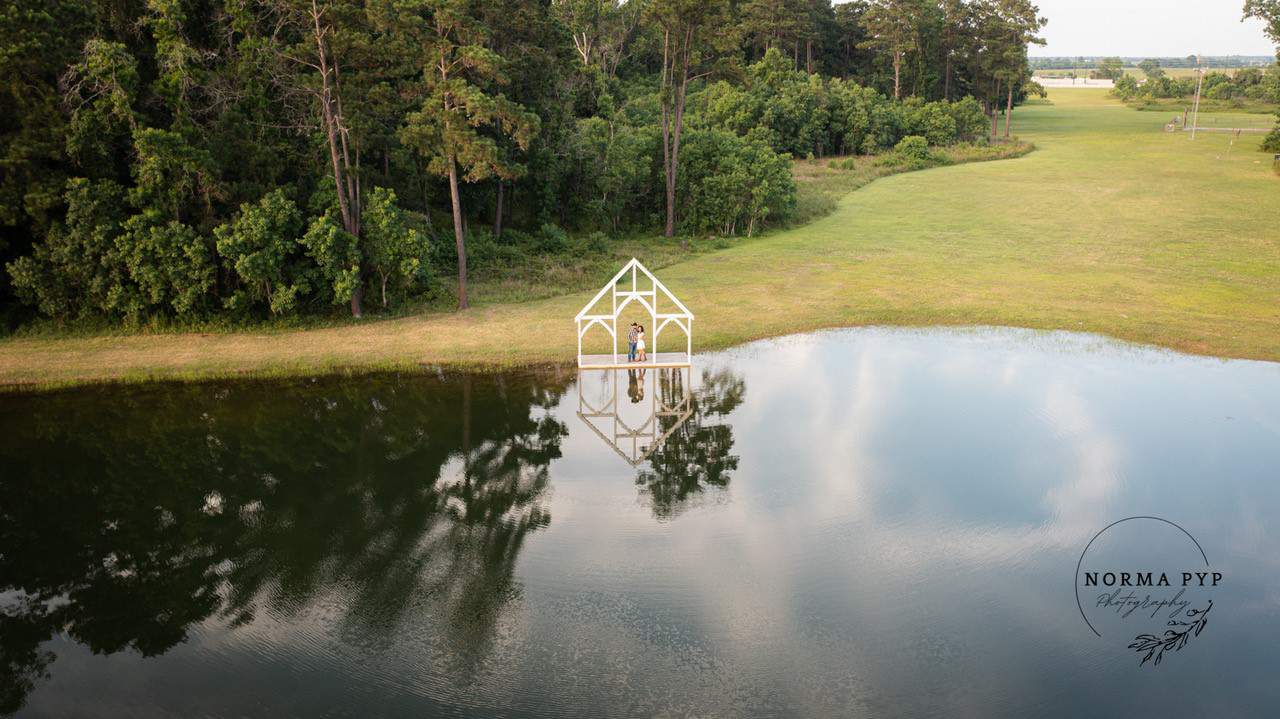 2. Scenic Photo Opportunities
Lakeside weddings offer some of the most captivating photo opportunities. The reflection of the water and the picturesque landscape create memorable images.
Capture the beauty of your love story with stunning photos by the lake at sunset.
The combination of natural and man-made elements adds depth and character to your wedding album.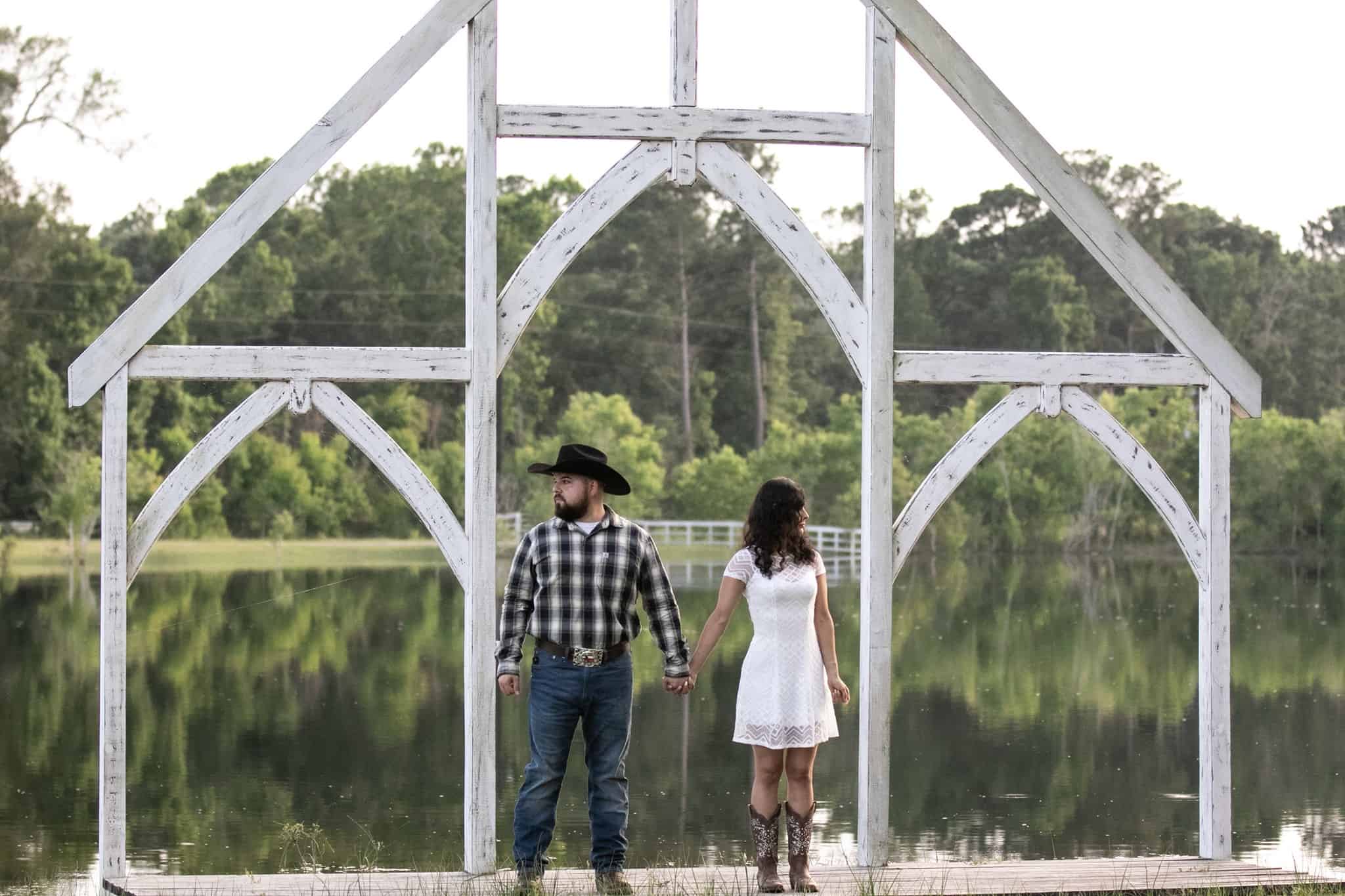 3. Versatile Ceremony Locations
The Barn at Four Pines Ranch provides versatile options for your lakeside ceremony. You can choose a setup that suits your style, whether it's rustic, bohemian, or classic.
A pine altar by the lake offers a natural setting, while the covered patio provides shade and comfort for your guests.
Lakeside weddings can be tailored to your vision, making your ceremony truly unique.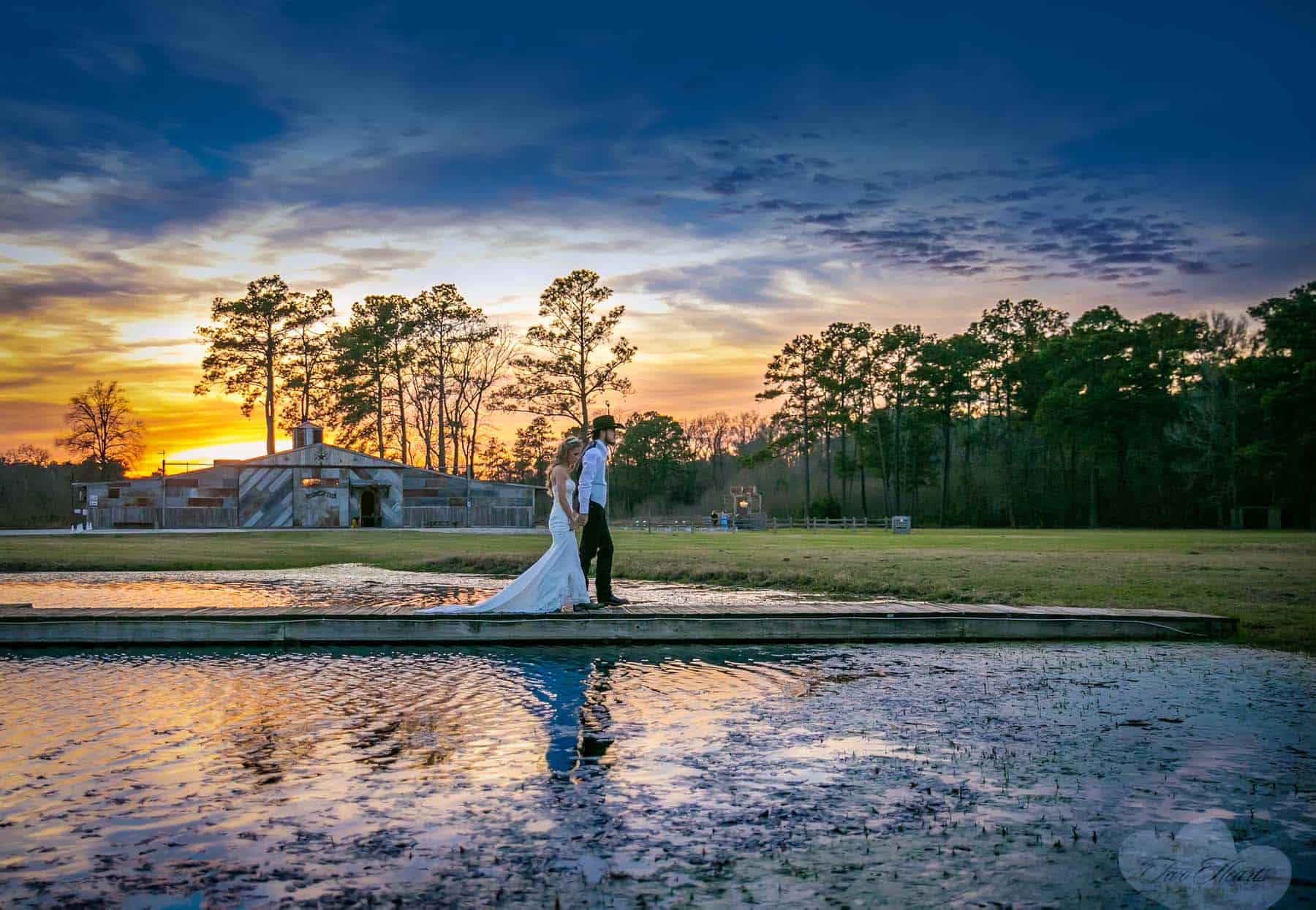 4. Lakeside Reception
After your beautiful lakeside ceremony, move to the reception area and enjoy an elegant celebration.
The covered patio overlooking the lake is perfect for a charming outdoor reception.
The peaceful ambiance of the lake complements the joy of the celebration.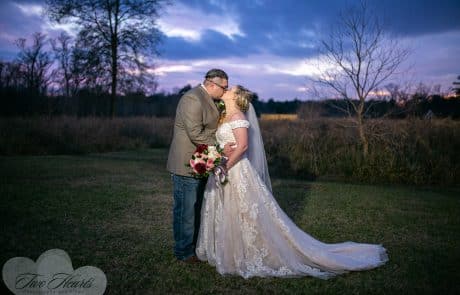 5. Sunset Magic
As the day turns into evening, the setting sun casts a warm and romantic glow over your lakeside celebration.
Sunset ceremonies and receptions provide a magical atmosphere, creating unforgettable moments.
The tranquil waters reflect the changing colors of the sky, adding to the allure.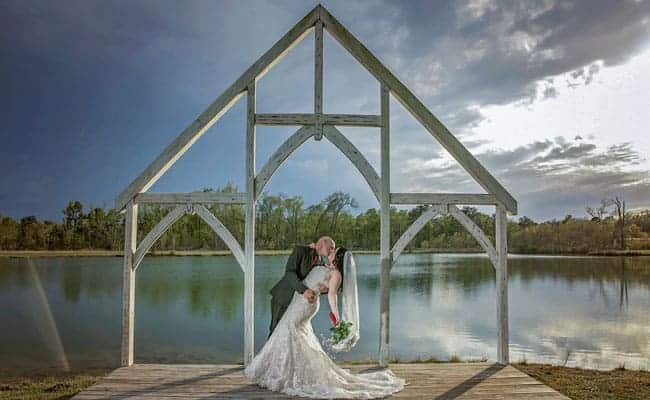 6. Lakeside Elopements:
For those seeking an intimate lakeside ceremony, elopement packages are available.
Say "I do" with a small group of loved ones by the lake, creating a cherished memory.
Lakeside elopements at Four Pines Ranch offer an efficient and picturesque way to celebrate your love.
Lakeside weddings at The Barn at Four Pines Ranch are more than just a celebration. They're an experience of nature's beauty and the joy of love shared with family and friends. The allure of lakeside weddings lies in their serenity and natural charm. Start planning your lakeside wedding today and create memories as beautiful as the natural surroundings. Stay tuned for more wedding inspiration at this exceptional Texas venue!