At The Barn at Four Pines Ranch in Crosby, TX, you have the perfect canvas for creating a wedding that combines rustic charm with timeless elegance. This enchanting venue offers you the opportunity to design a wedding that reflects your unique style and personality. Here's how to infuse rustic and elegant elements into your special day: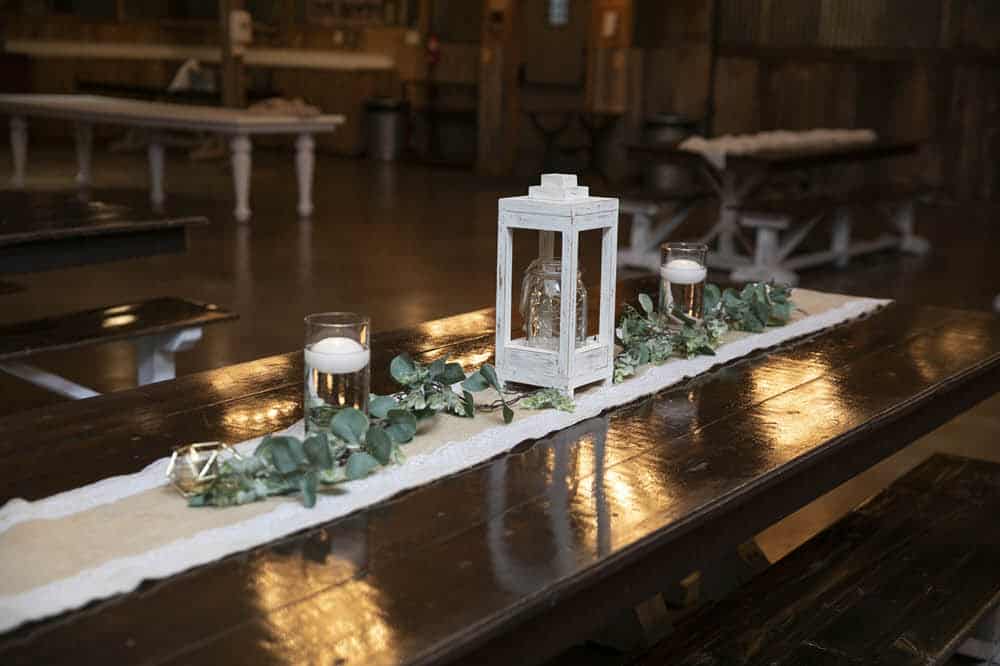 1. Rustic Decor Elements:
To achieve that authentic rustic feel, consider incorporating elements like wooden barrels, mason jar centerpieces, and burlap table runners.
Use wooden signage to guide your guests and add a personalized touch.
For a down-to-earth atmosphere, embrace the natural surroundings and let the beauty of the outdoors shine through.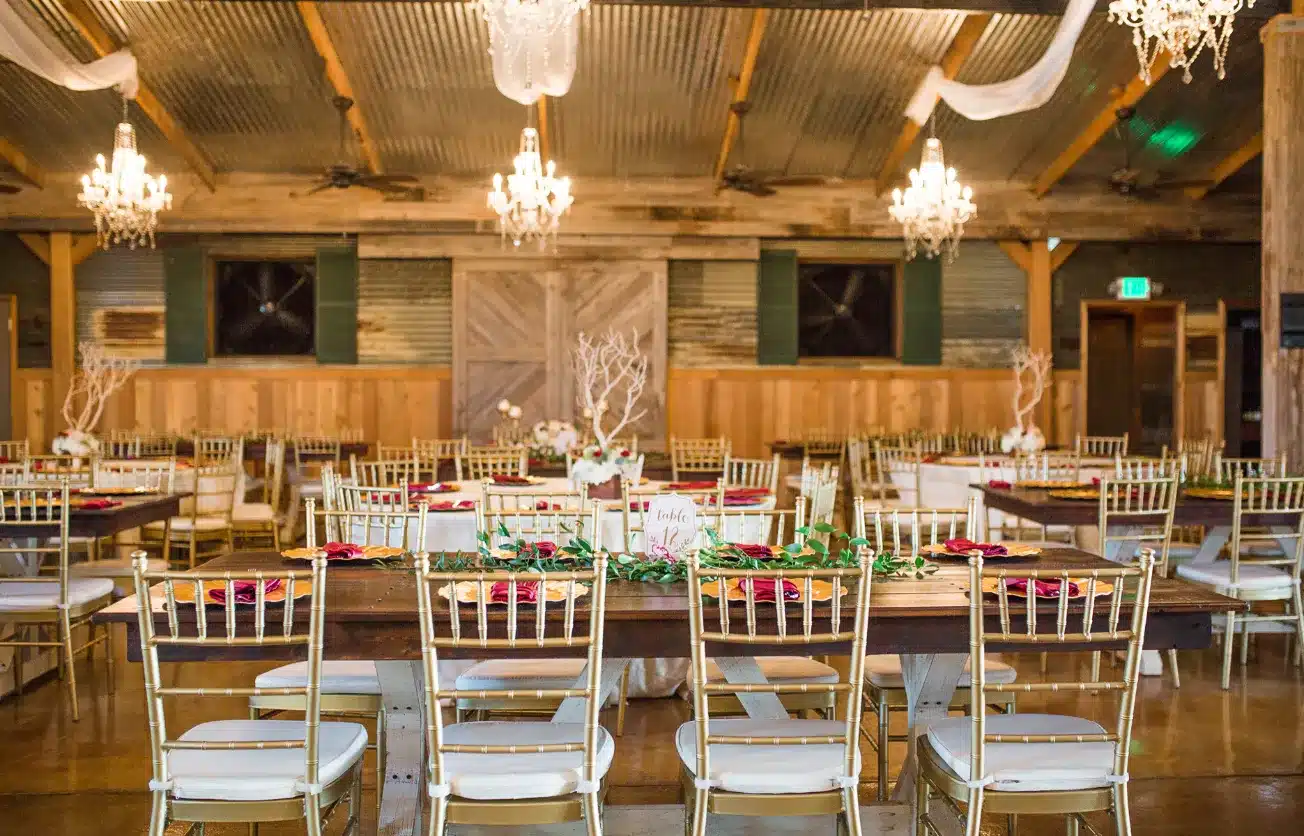 2. Chandeliers and Lighting:
Elevate the rustic setting with elegant chandeliers that add a touch of glamour to your reception hall.
Use soft, warm lighting to create a romantic ambiance during the evening.
The interplay of rustic and elegant elements can turn your barn wedding into a sophisticated affair.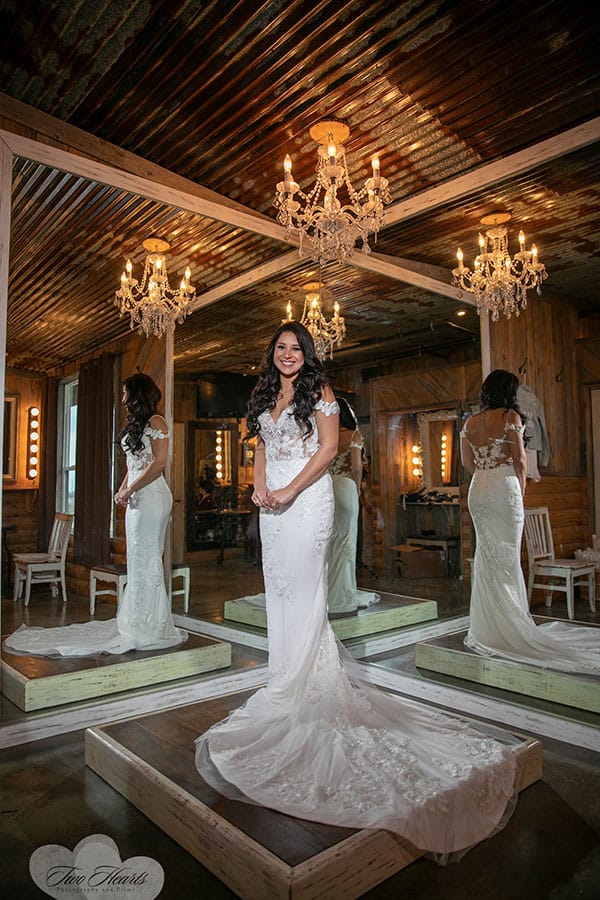 3. Bridal and Groom Suites:
Make the most of the spacious bridal suite, designed with rustic accents, to get ready for your big day.
The groom and his party can relax and bond in their man cave, equipped with various recreational activities.
These well-appointed spaces offer comfort and convenience while maintaining the rustic charm of the venue.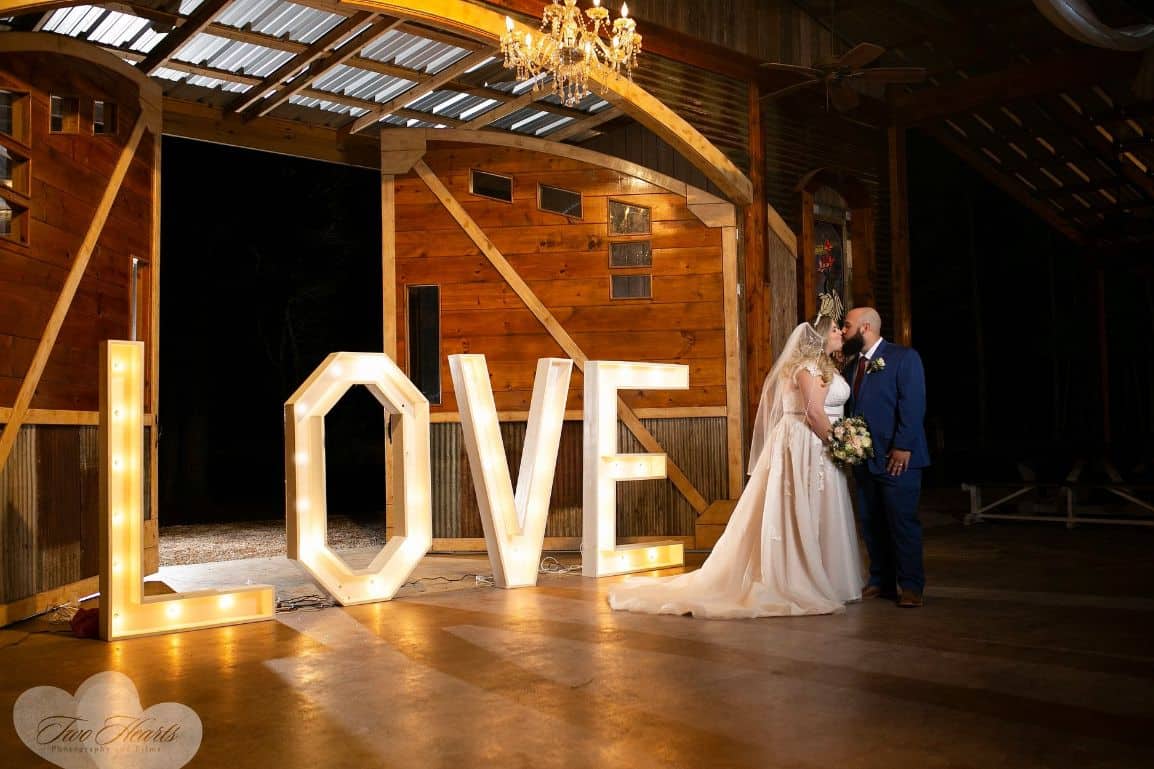 4. Ceremony Backdrops:
Whether you choose the pine altar in the woods, the lakeside, or the corral altar, use elegant floral arrangements and fabric drapery to add a touch of sophistication.
Rustic wooden benches can complement the elegance of your ceremony backdrop.
Create a stunning contrast that embodies the beauty of combining rustic and elegant elements.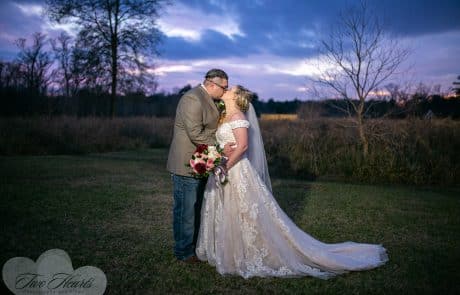 5. Wedding Attire:
The bride's gown can blend the rustic and elegant with lace or embroidered details, while the groom can wear a classic suit with rustic accessories.
Bridesmaids and groomsmen can embrace the rustic theme with earthy tones and elegant attire choices.
Your attire choices can set the tone for the entire wedding's style.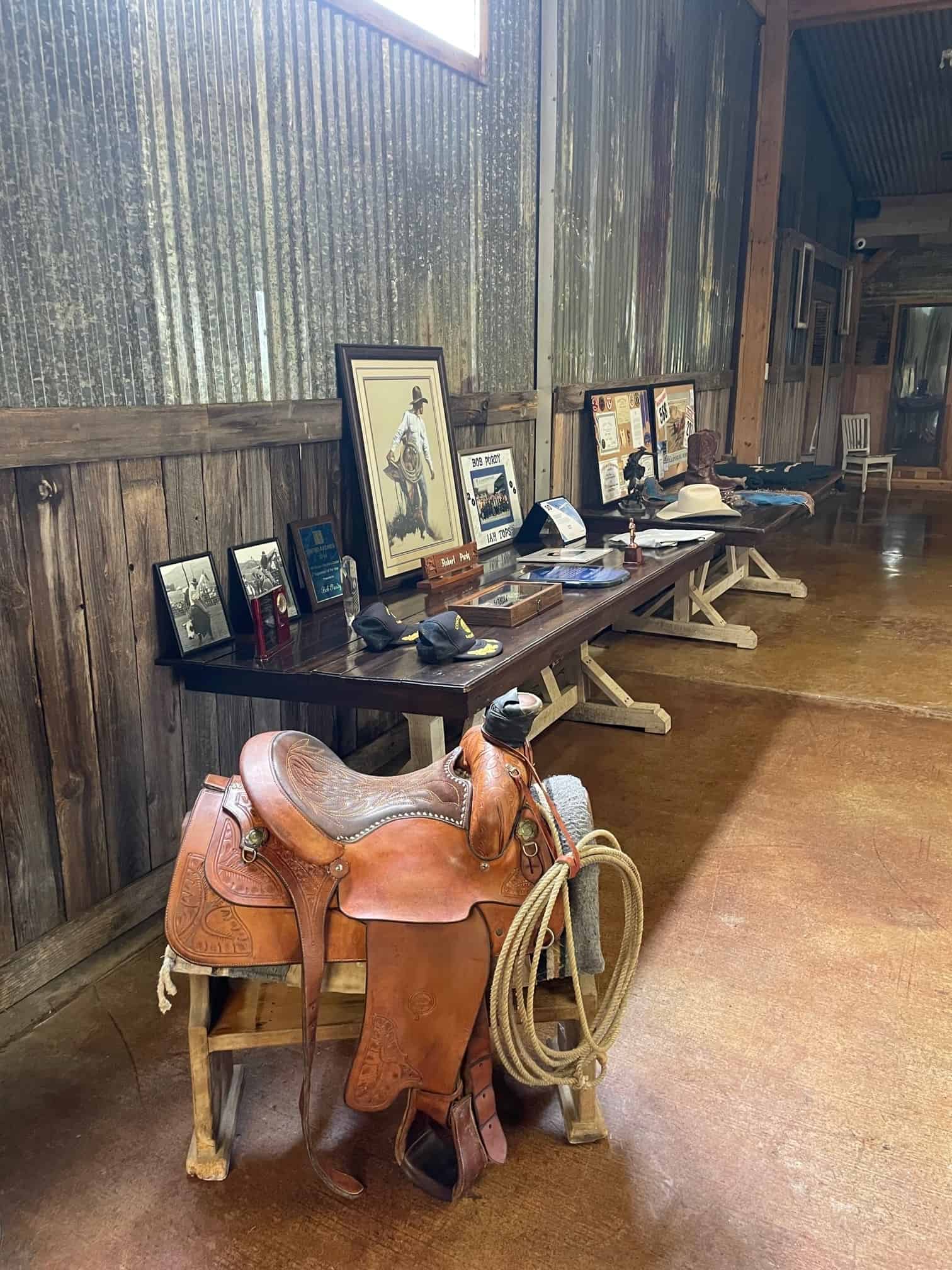 6. Table Settings:
Consider combining rustic wooden tables with elegant place settings featuring fine china and crystal glassware.
Floral arrangements that include a mix of wildflowers and more traditional blooms can create a rustic-elegant fusion.
The juxtaposition of elements on your reception tables can be a visual feast.
The Barn at Four Pines Ranch offers a stunning backdrop where rustic and elegance harmoniously unite. As you design your wedding day, take inspiration from the natural beauty and rustic charm of the venue. Infuse your personal style into every aspect of your wedding, from decor and lighting to attire and table settings.
Stay tuned for more tips on planning the perfect wedding at The Barn at Four Pines Ranch.