Celebration of Life Venue in Crosby TX
Celebrate the Life of Your Cherished One
At The Barn at Four Pines Ranch, we understand the profound sadness and stress of losing a loved one. The grieving process is already challenging, and planning a Celebration of Life (COL) can add to the burden. We want you to know that we sympathize and we are here to ease your journey during this difficult time.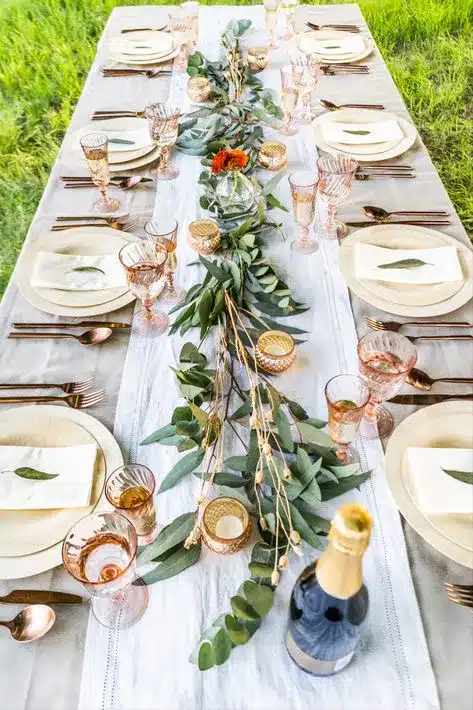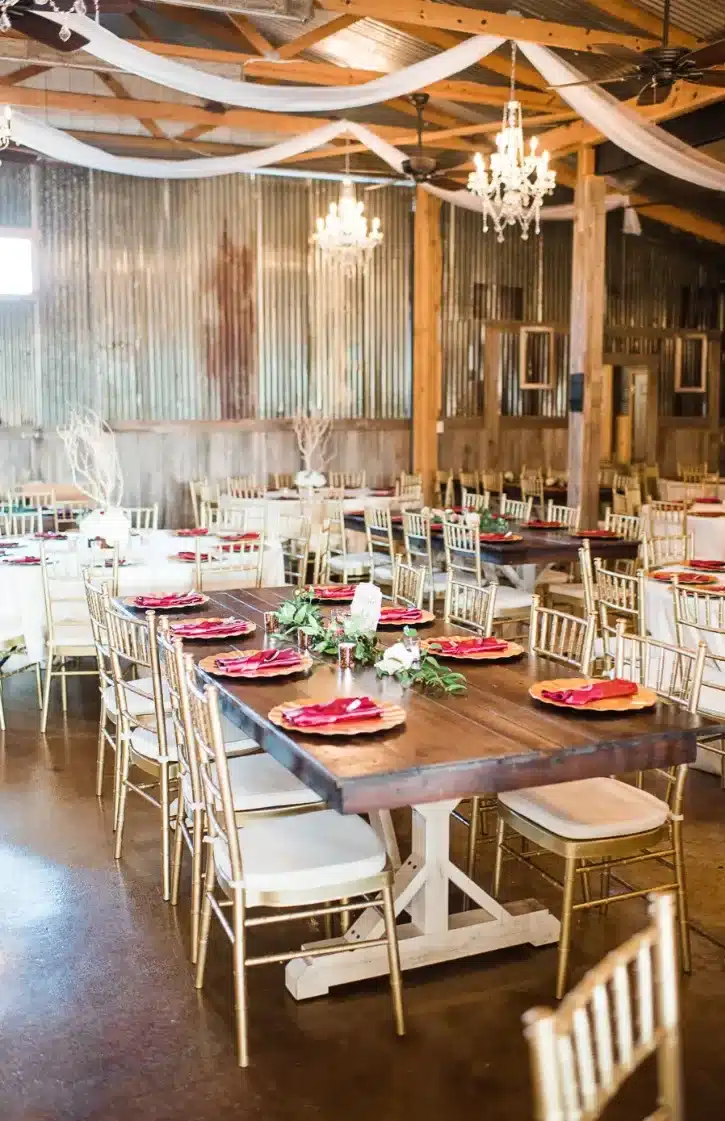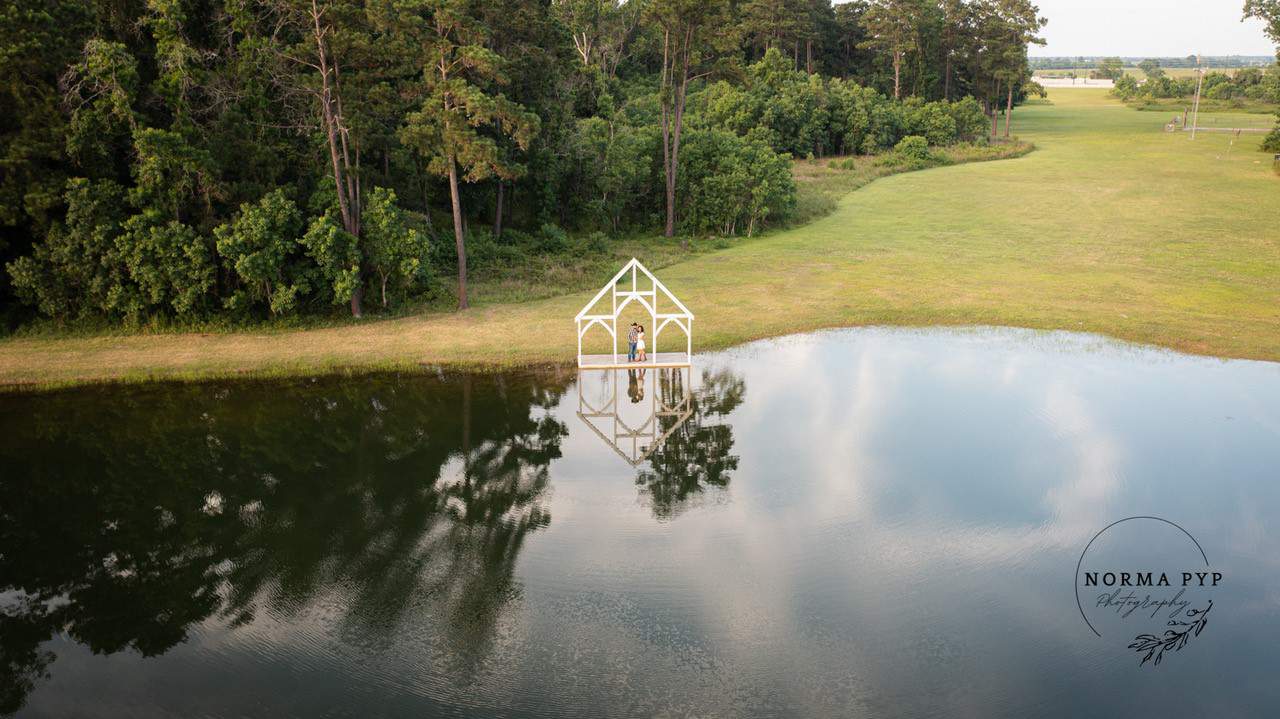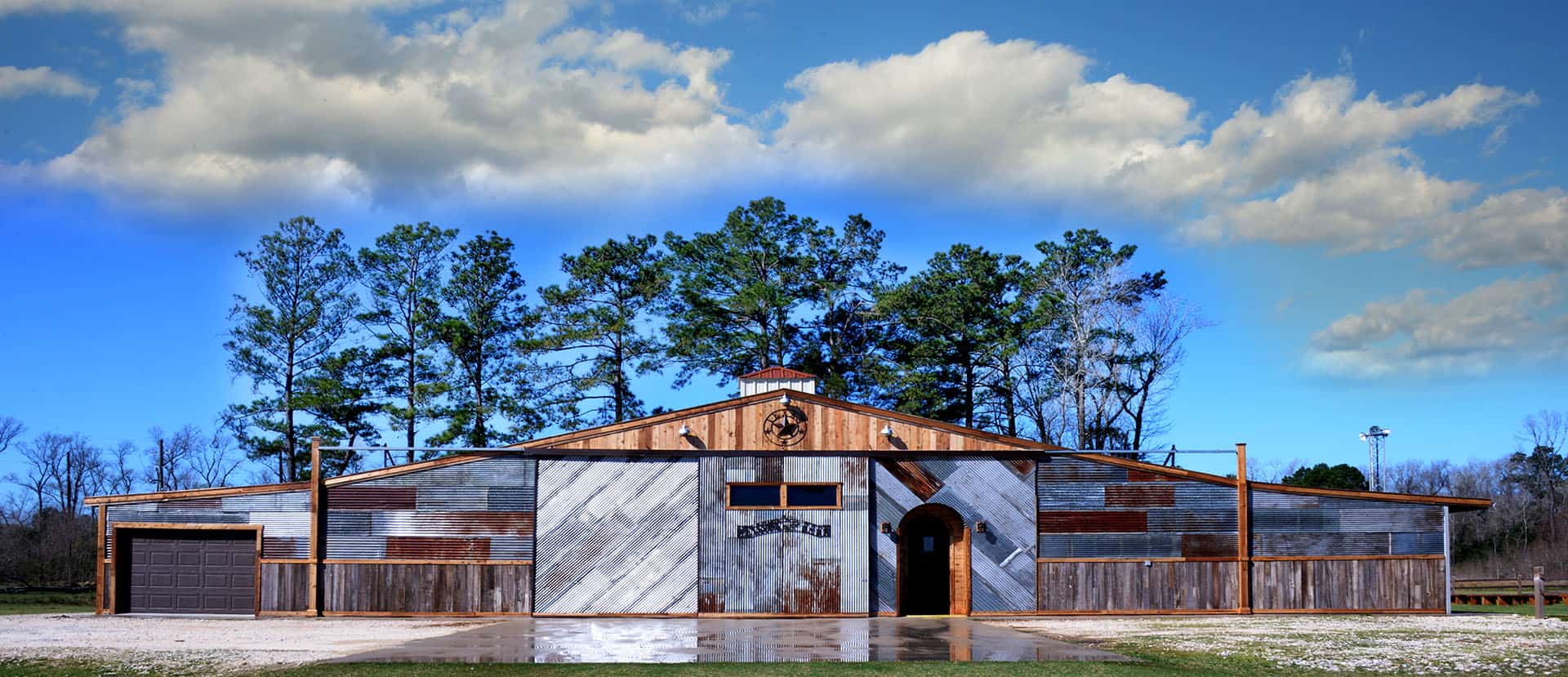 Memorial Services
We'll Support You During this Difficult Time
Let us handle the planning and alleviate all the pressure for you and your family. Our dedicated team is ready to assist you every step of the way, or if you prefer, we can offer guidance as you plan the event yourself. Our venue is perfect for intimate gatherings and large groups (up to 218 guests), providing ample space and parking for everyone.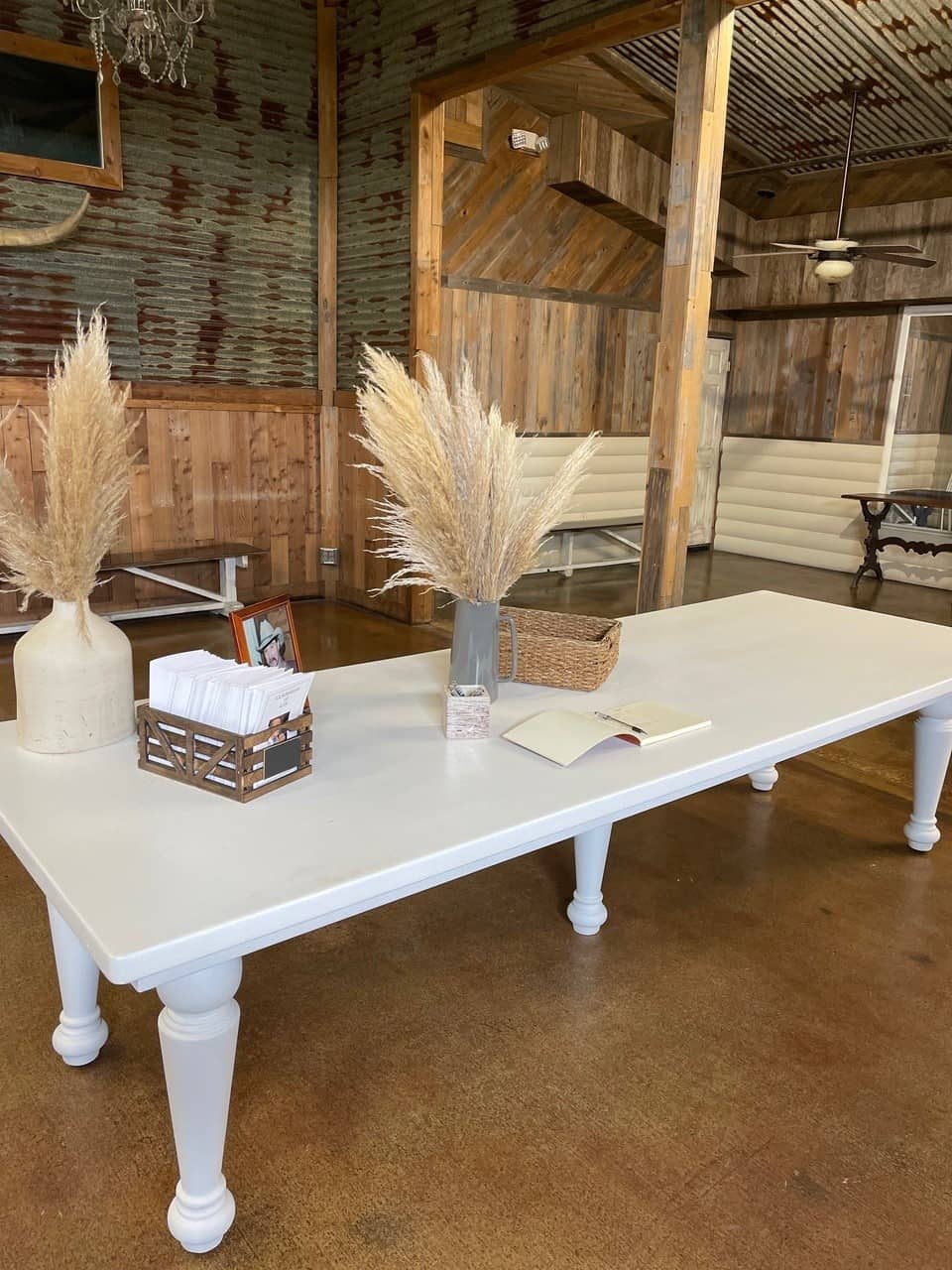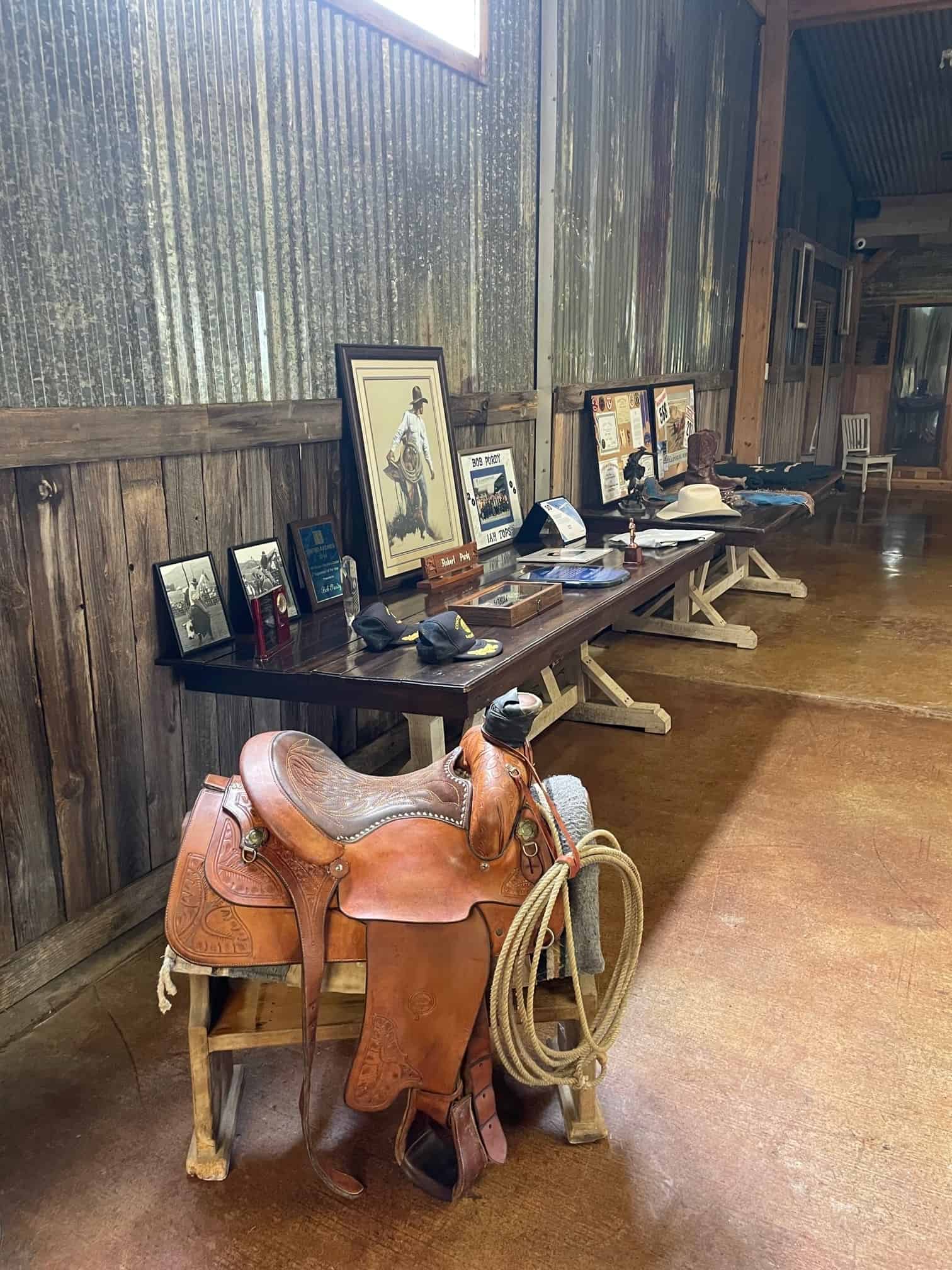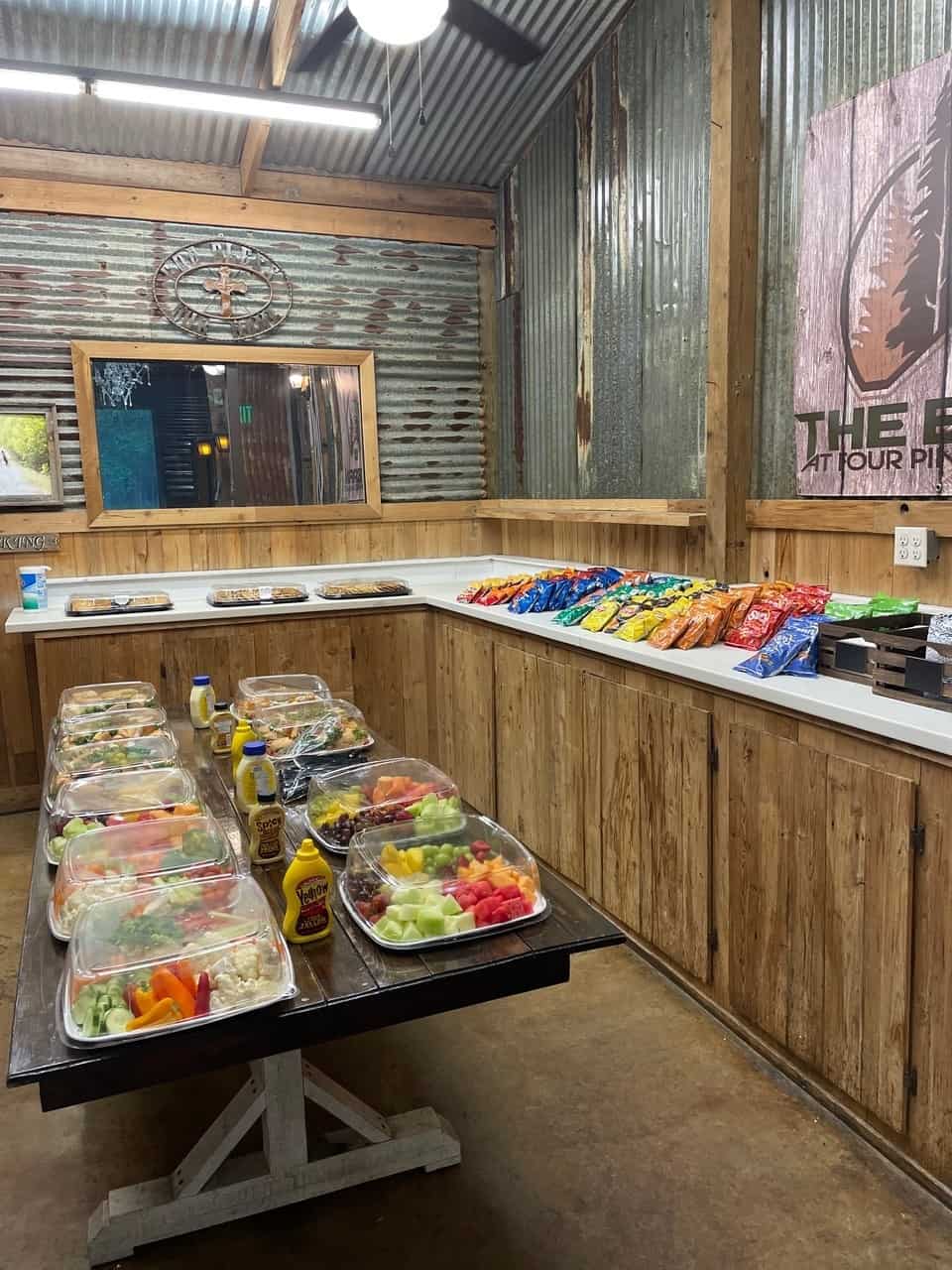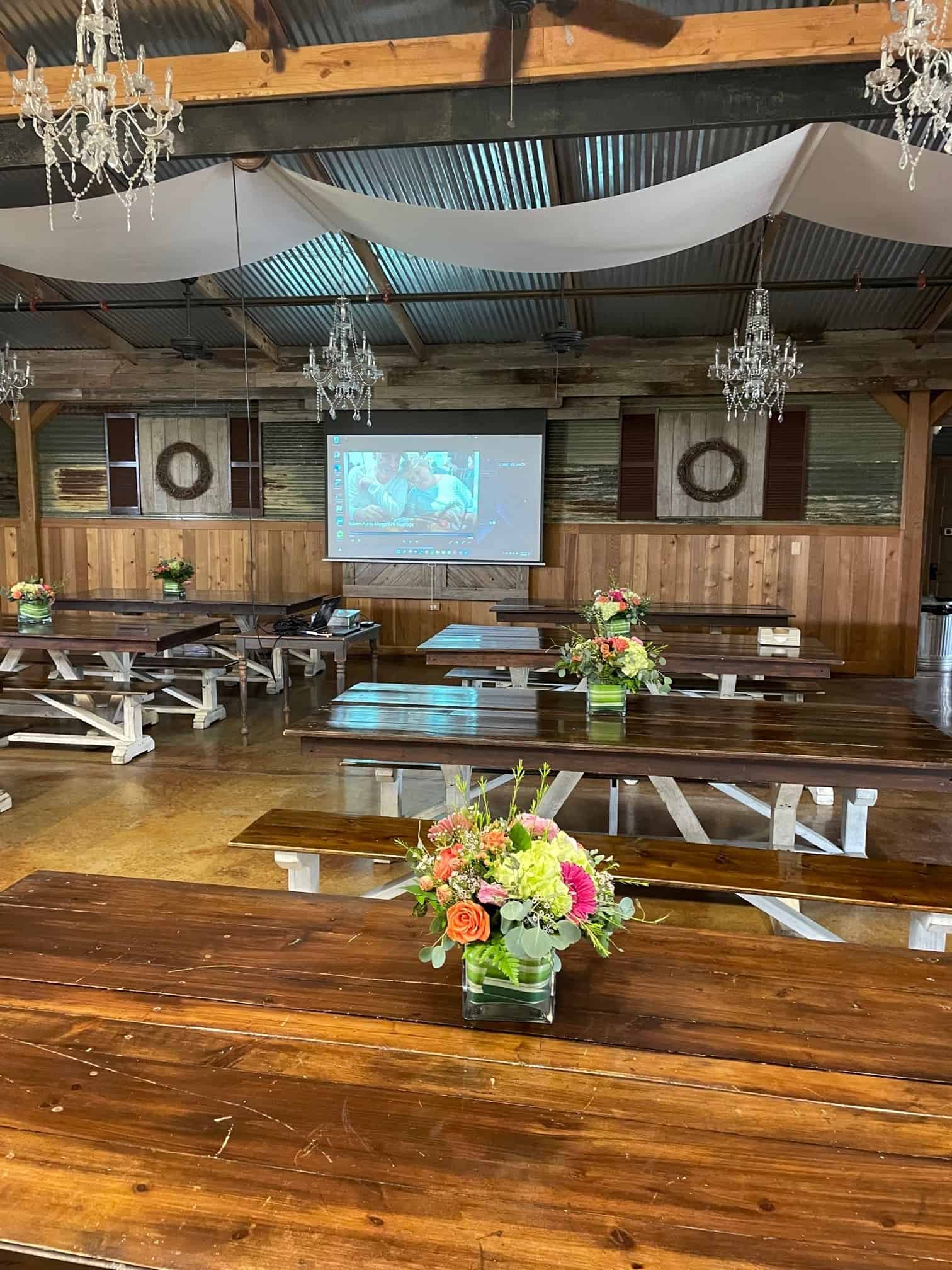 Celebrate Your Loved One
Incredible and Flexible Package Options
Our property is thoughtfully manicured and designed to accommodate large groups, with two serene lakes and 60 acres of beautiful land. Here, friends and family can find solace and private moments of reflection on this important day. Located on the east side of the Houston metropolitan area, near Lake Houston, our venue offers easy accessibility for all attendees.
Key Features:
Seating capacity for up to 200 guests
Two private suites for family privacy
A picturesque patio and spacious outdoor areas
Beautiful, secluded onsite locations for privacy and reflection
Flexible options for planning and coordinating
Convenient and generous time frames for your event
Inclusions and Amenities:
Four hours of indoor and outdoor venue access
Indoor restroom facilities and two private suites
Video screen for displaying memories
Tables and seating included for up to 160 guests
Ample parking and complimentary tea & lemonade